Camp will officially end today for summer 2017. We are all sad and will soon be feeling the "camp blues." As you prepare to pick up your campers and drive them home, we have some pointers for you. Each car ride will be different but here's some fun camper inspired questions you can incorporate into your drive back home.
Avery D., who is a 10th year camper, is looking forward to seeing her family. When asked what question she would be looking forward to answering when reunited with her family was simple.
My favorite question that my mom always ask is "What is one lesson you learned at camp this summer?"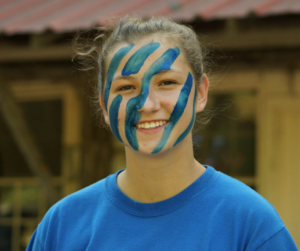 Fifth year camper Reese R. said that the one question her family always ask is
"Do you want to go back next year?"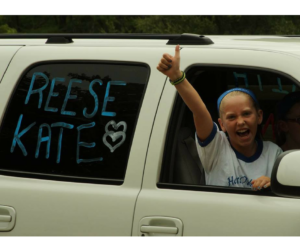 This question ,which seems bizarre, is always interesting. Her mother is a legacy of The Heart and knows there's no place Reese would rather be in the summer.
Missing camp can often have a short term or long term effect on campers. Avery W., a seven year camper, said her car ride is usually quiet and full of tears because she's missing camp. In between thoughts Avery answers the her parents questions which are
Did you have fun? How were your camp friends and did you meet new people?
In reality, your campers will have so many fun stories to tell you about their month at camp, you won't have time to ask questions. Take a moment to let us know what questions or amazing stories you discussed on your drive from camp.
<3 Kaisha Brown
PS: Safe travels to you all. Blessings and happiness until we meet again!