Some days this quarantine can feel suffocating. Once upon a time we all wished for a staycation, and now that it is upon us it feels more like a sentence. But don't let it get you down! In fact, this is an opportunity to seek happiness, find joy in the simple things, like nature, and cultivate gratitude for a healthy atmosphere.
Humans are made to move; our brains expect their daily dose of fresh air delivered by the blood, and if they don't get it they get cranky! So, get out there and move, if you can. If you can't, open the windows and move! Yes, it can get hot or chilly with the windows open but compromising a little bit of comfort that will go a long way; your body and mind are craving the smallest amount of change.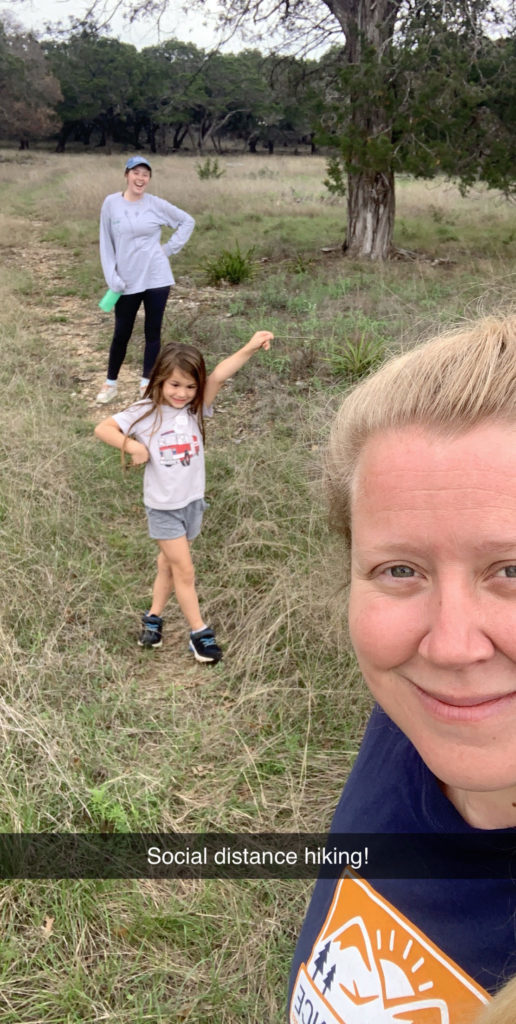 If your social distancing parameters allow for it, take a walk and leave your phone, it's a major stressor. Taking a moment to stroll through the trees, however dense they may or may not be, is rejuvenating. The Japanese refer to this act of cleansing as forest bathing. Forest bathing engages all your senses and with a little bit of mindfulness, can make you present.
What is good for the body, is good for the mind. Among the many mental benefits of playing outside, studies have shown that children are able to focus better after spending time outside. So, before you sit down to knock out some schooling, go play or take a walk together- remember, that the brain needs good blood flow and the kids need active play!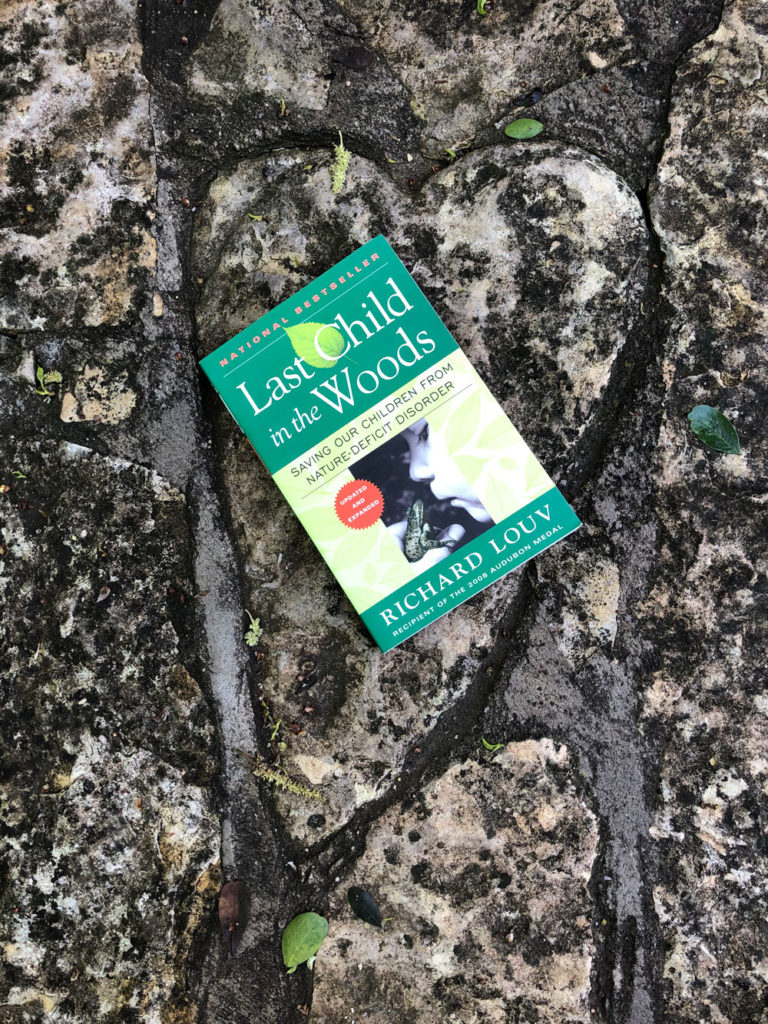 Despite the current turbulence, we are resilient and can make it through the storm. Don't be tough on yourself if you find coping difficult. Though we are far apart, we are in each other's hearts and we are all in this together.
With all of my love and some hand sanitizer,
-Kimber