I love traditions. That is probably part of what attracts me to Heart O' the Hills. Although no two summers, let alone terms, are ever close to the same, the traditions that are threaded throughout camp gives it that sense of familiarity that makes The Heart home. Over the past few weeks I've been pondering what our many traditions really mean, and what camp strives to teach us.
Family Traditions
Every Thanksgiving and Christmas, my family famously makes a plethora of pies. I'm talking up to a pie a person, and sometimes more. I've been dubbed the Pie Manager over the years. Although my younger sister and cousin are slowly creeping up the ladder, I've taken the responsibility as no light duty. Flavors vary slightly, but the non-negotiables are chocolate, pumpkin, pecan, pumpkin-pecan (yes there is a difference), apple, and most importantly, cherry. As Pie Manager, I try not to micro-manage my bakers—I mean family members—but the cherry pie gets a little personal.
My grandmother, Betty Whitmire Sumner, or Bebe, was one of the first campers at The Heart. Growing up, I loved spending time at her house. We searched for ripe tomatoes in her greenhouse, read "I Spy" books on the couch, and played soccer. She taught me lots, including sewing, reading, and the value of character.
Cherry Traditions
Our last Thanksgiving together, she taught me how to make cherry pie. We made the filling by hand. I stirred it over heat until my hand cramped, then 5 minutes more. But the real skill was learning the lattice. She carefully and thoroughly taught me how to cut and lay the dough, and all the secrets to keep it neat.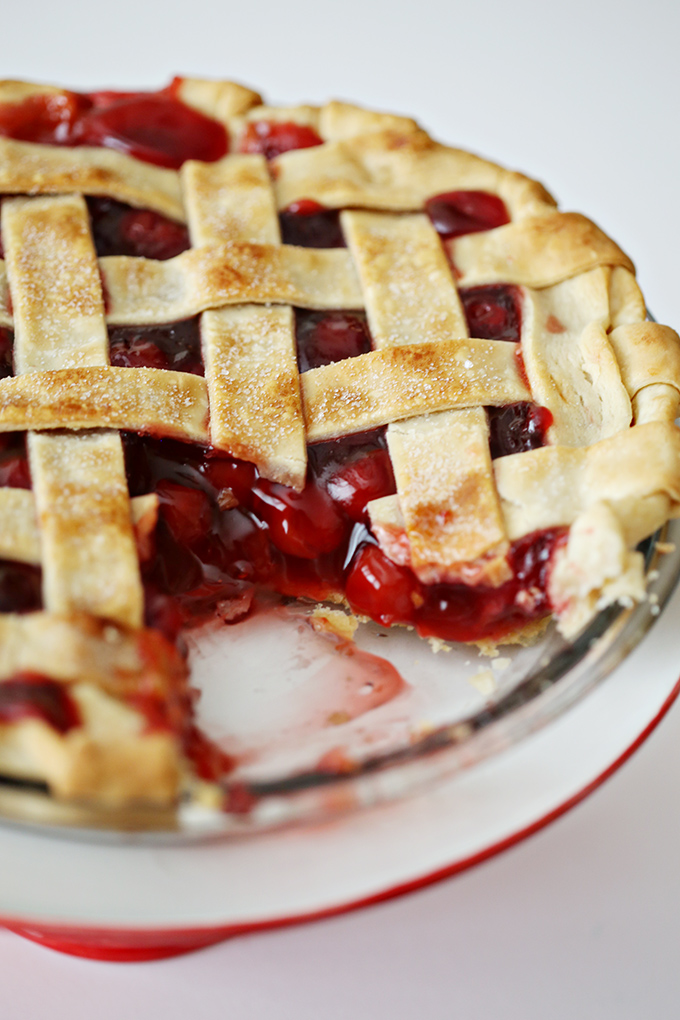 Although how a lattice is laid might seem arbitrary, I still take the time and care to lay it as perfectly as possible, exactly how she taught me.
This little tradition holds a very special place in my heart because it's my way of bringing all the joy and love Bebe gave our family into the holidays.
In reality, the cherry pie isn't a fan favorite. My dad eats it because it IS delicious. But, if we were to be economical in our pie numbers, cherry probably wouldn't make the cut. When I really think about it, cutting out the cherry pie wouldn't take away from the pie making tradition or, more importantly, who I'm honoring when I make it.
The lessons Bebe taught will never leave me. She is one of my biggest role models. She was smart, determined, classy, faithful, creative, and always giving. I strive to live a life she would be proud of. Though one pie will never change that, it doesn't make the thought of leaving that tradition behind any less scary.
Camp Traditions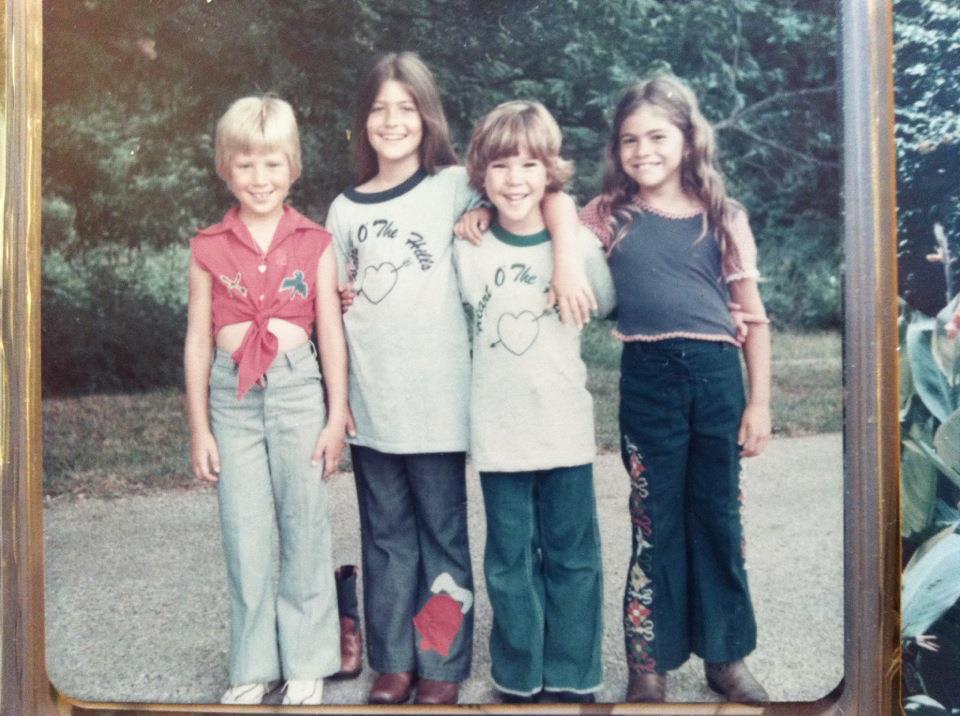 Camp is full of many traditions that carry deeper meaning. As the holidays are slowly gearing up (yes I have been listening to Christmas music this early), now is a great time to really think about what our camp traditions teach us. I encourage you to think about why we practice these traditions and what they are really saying; don't just go through the motions.
We embody warmth and friendship. We strive for the best and never give up. We take time to care for others and never leave anyone behind. No tradition does that, WE DO.
Just like a cherry pie doesn't carry the legacy of Bebe.
It is the way we live every day that reflects the true tradition of camp. Sportsmanship, giving, perseverance, love, and kindness are the true traditions of The Heart.
Thanks for listening to my thoughts on that matter! It's so easy to get stuck in habits without thinking about why we're doing something. <3 Rachel
Check out these blogs for more info about The Heart and why summer camp rocks!
What Greater Gift Than the Gift of Camp
Here's Why Sending Your Girl to the Heart Will be the Best Decision You Ever Made
Is it really time to sign up for next summer already?