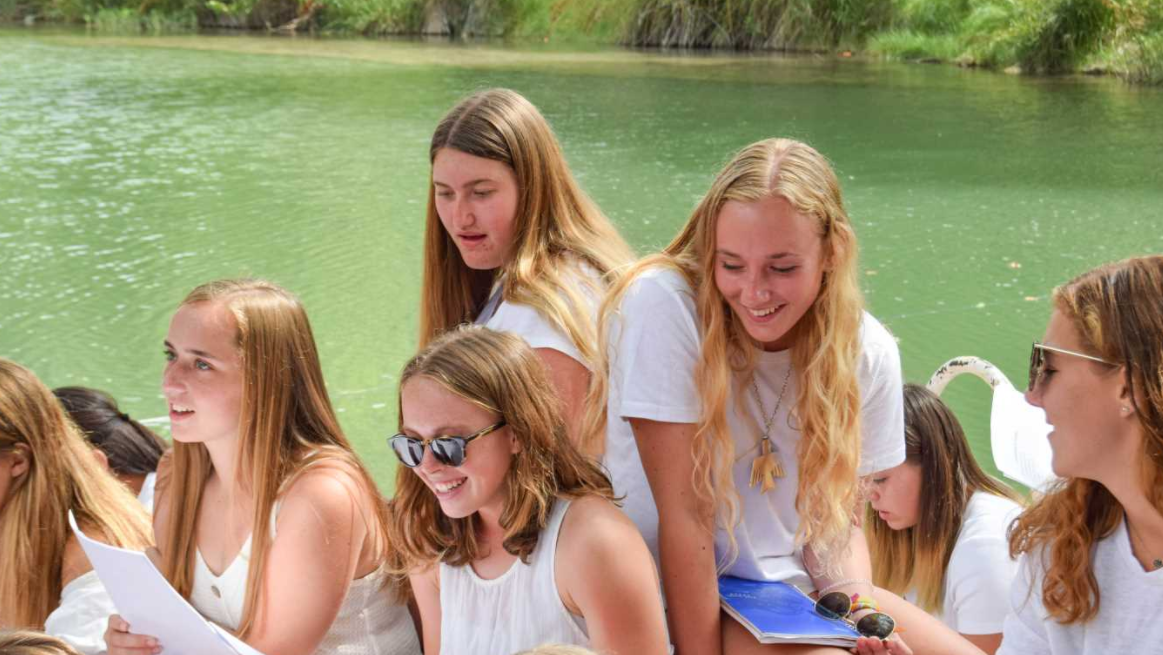 By the time I got to high school, most of my summer camp loving friends back home had grown out of camp. Whether it was because of sports commitments, vacations, or simply less of a desire to spend their summer outdoors and without electronics, camp was no longer a priority for a lot of them. And that's okay.
But that's what sets The Heart apart from a lot of other sleep away camps. You don't grow out of it, you grow with it. I can attest to that, since I already signed my contract for my 15th term at camp. There's a lot of reasons the same girls come to camp summer after summer. For many of them, it's one of the best parts of their whole year. Camp is a home away from home, a safe place to become the person you want to be, and a way to disconnect from the rest of the world to authentically connect with those around you.
I was only three years old when I first came to The Heart to drop off my older sister for Mini Term in 2004. Just three years later, I joined my sister and drew my blue bead. The rest is history.
COVID Summer
This past summer, which was unique due to COVID-19, drew back a lot of older campers who had since retired from spending their summers at The Heart. The way that so many counselors showed up to make the summer what it was, simply stood as another reminder of how impactful The Heart has been on so many women. One of my fellow counselors was a sixteen year old the summer before I was even born. We shared the same love for the traditions, the Heart Girl sisterhood, and camp.
Consistency
One thing that camp always provides is consistency. Each summer is unique in it's own way, that's for sure, but the same sense of comfort and fun is sure to be provided each year. I credit that to the emphasis on traditions at camp. One of my favorites is singing songs in the dining hall after lunch. If it isn't your first summer, you likely don't need a songbook because you already know the songs by heart. On Sundays, we sing a certain set of songs, and those are my favorite of all. 
Sisterhood
Sisterhood is another aspect of camp that creates some of the strongest bonds I'm sure I'll ever have. All Heart Girls are sisters, but there is an even greater significance to sisterhood because of our lil sis/big sis tradition. At the beginning of the term, the older campers get a younger camper as their "little sis." It starts out as a mystery to the littles who their bigs are, and the mystery slowly unfolds through clues until lil sis/big sis night. My big sister in 2009, Bethany Kelm, who is eight years older than me, is one of my best friends in the world to this day. I even got to be a bridesmaid in her wedding last fall! 
Camp is a Gift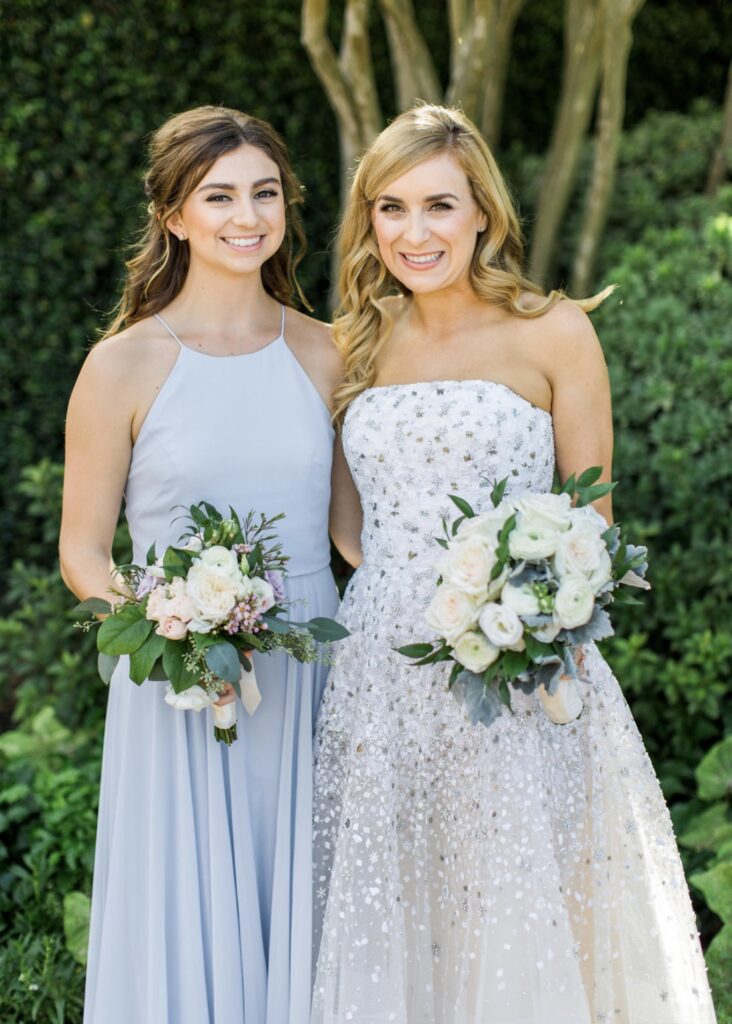 Camp is the greatest gift in my life. I've created lifelong bonds with people from all over the world and become the person I want to be. Camp fosters independence, confidence, courage, and compassion. Summer isn't summer for me if it isn't spent at The Heart, on the Guadalupe, under the hill country sun. There's something about The Heart that pulls you back, summer after summer, ready to be a part of what makes camp such a special place. <3 Chloe Lawrence