"This candle's warmth reminds us of the quality of GOODNESS.  The GOODNESS we recognize in this girl is an inner spiritual health, which enables her to do good for others.  It is the example of GOODNESS she sets that is a constant blessing to those around her."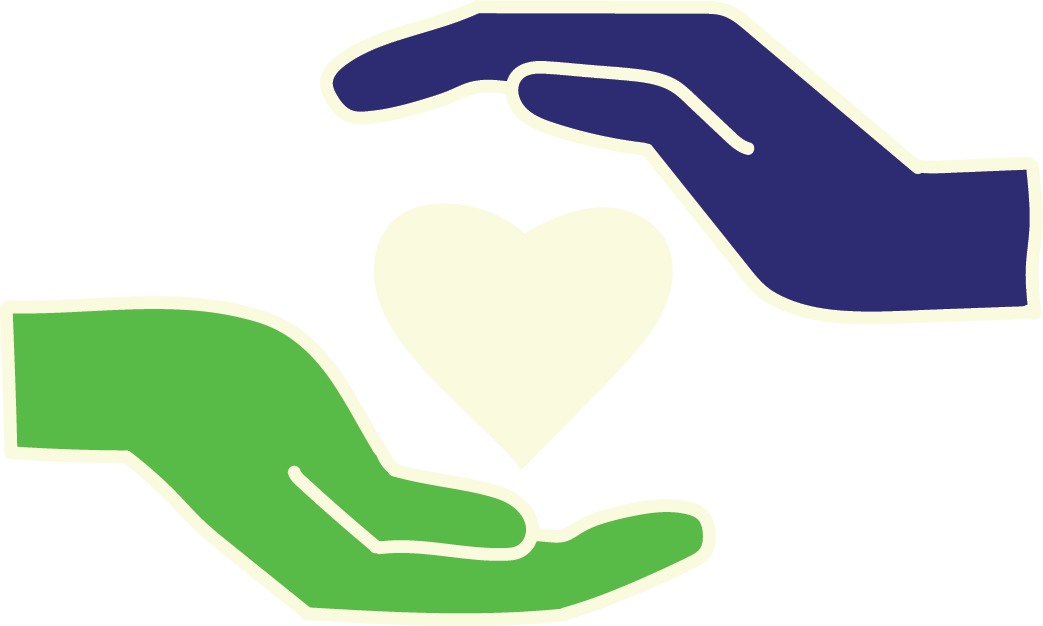 As goodness is one of the eight traits for the Jo Jones Sportsmanship award, it is often overlooked and oversimplified. The trait's definition is often labeled as being a "good person" without any closer look. In actuality, the attribute means so much more.
To me, it represents the girl that is true to herself and her moral guidance. The girl who does the small acts of care for others without the need for grand gestures of recognition embodies the trait of goodness truly.
The little caring acts fit together like pieces of a puzzle to create this "big picture" over the girl's character and dedication to the trait. Overall, the actions and decisions that a girl takes daily truly make her understand and possess the trait of goodness.
Vivienne Lachaux
About the author: This was Vivi's 10th year at the Heart and 1st on staff! She has committed to Bucknell University to play D1 field hockey in the fall of 2022. Vivi is a Jo Jones Girl.