"This candle symbolizes the TRUST found in the girl we are honoring tonight.  Our Jo Jones Girl strives to be dependable and thus to be capable in all situations.  She seeks to do what is right, even in the face of temptation; therefore, she is worthy of TRUST."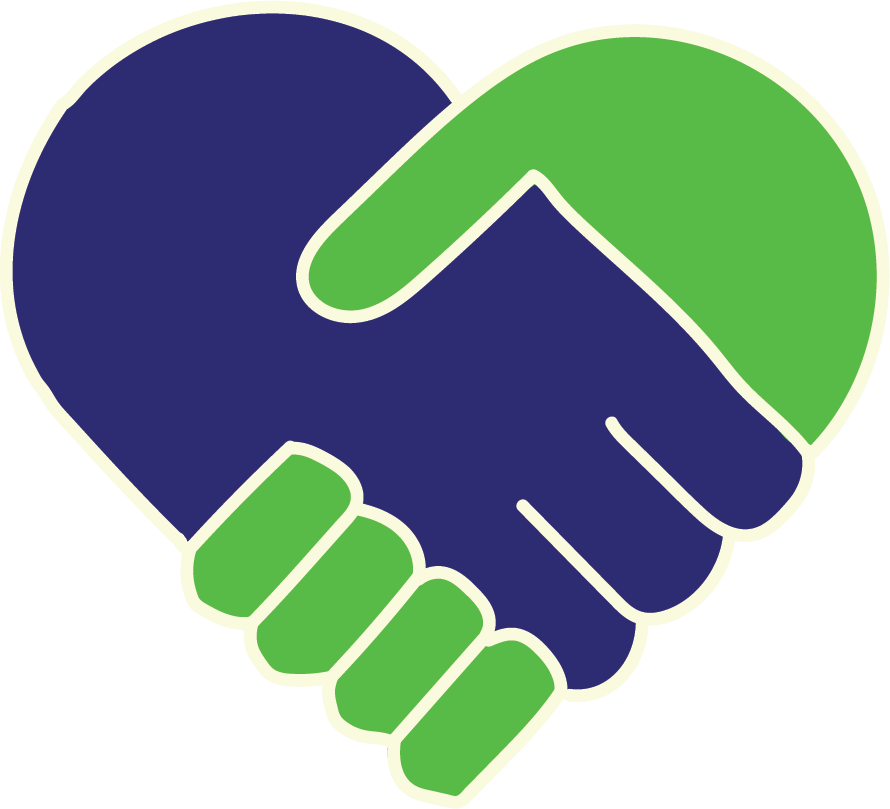 Trust is one of the of the eight traits of the Jo Jones sportsmanship award.
When looking for the definition of trust you can find many different versions, but all share the core idea of dependability. Personally, I view trust as a trait that you earn. How reliable and dependable you are towards those in your life determines how others deem if you are trustworthy.
When looking at every single trait, trust is definitely the one I value and strive to achieve the most. All should strive to be worthy of trust for everyone they come across. Trust is not only important to provide for people but it is also extremely valuable to improve on trusting others easily.
Nowadays, we are all so quick to keep to ourselves instead of just trusting and relying on those around you. Day to day life becomes extremely difficult when you start to isolate so it is important to trust those around you no matter how scary.
I appreciate Heart of the Hills for this being just one of the traits that I have grown up striving to meet at camp and everyday life. If I did not grow up with it as a trait I strived for I would have never learned the true importance that this character trait is.
Carrie Christian
About the author: This summer was Carrie's 12th year at the Heart and second on staff!! She was one of our amazing Thunderbird Guardians. Carrie is majoring in Communications at Samford University, where she made the Dean's List this past year! When Carrie isn't studying hard, she's out enjoying the little things in life, like watching the sun set. Carrie is a Jo Jones Girl.