"The candle of PURITY signifies one of the many high moral values set fourth in the Jo Jones sportsmanship award.  As it's light rises in a single flame, our Jo Jones Girl strives for integrity in thought and in action.  Integrity gives that sense of cleanliness and innocence, which is true PURITY."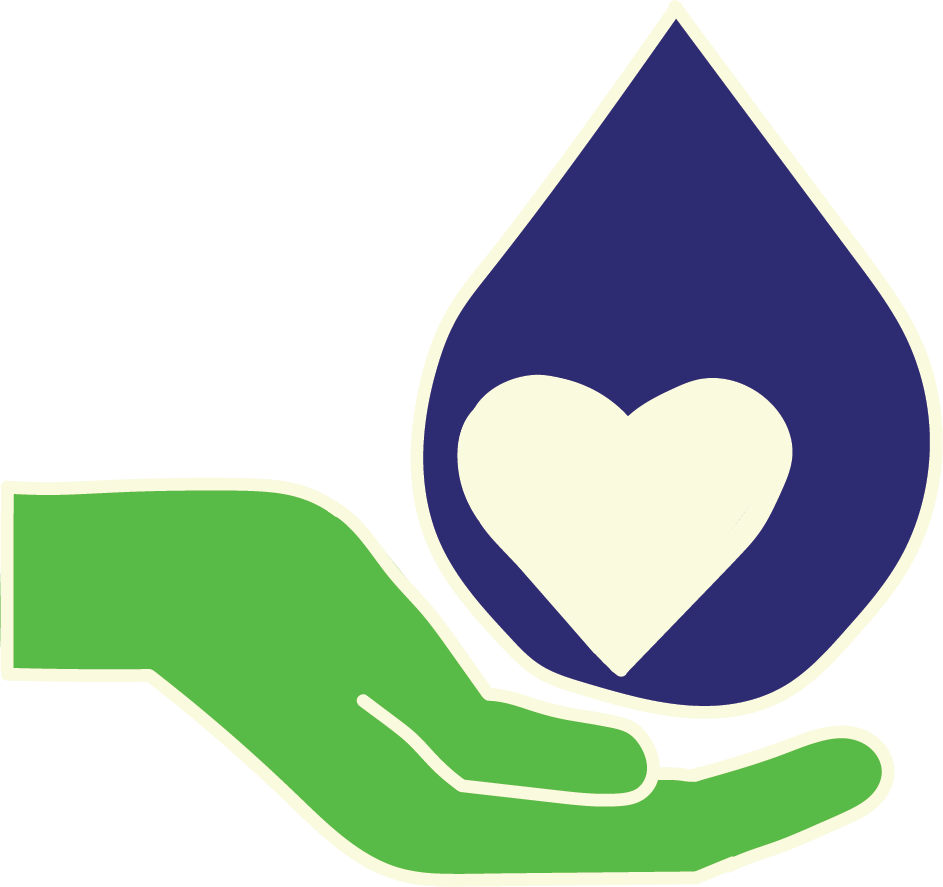 Before I was old enough to go to camp, I would beg my mom (Linda LeRibeus Kelm) to tell me stories about the Heart. It was the best! She would tell me all kinds of fun camp stories and I would live vicariously through her words.
When she was a camper, the teens were chosen to represent the 8 traits rather than the juniors. She was chosen to represent the candle of purity two years in a row, and during her last year of camp she was a Jo Jones recipient.
During our story time she would recite the meaning of the candle to me – she remembered it even as an adult! The words stuck with her and because of that they have a special meaning to me as well.
For me purity means overflowing with joy and kindness and always seeing the best in others even when it may be a challenge. Purity is maintaining a heart that is tender – one that will make others feel cared for and safe. It's being empathetic and understanding.
A pure heart does not have a limit in giving. It means always looking for ways to welcome others in and help those in need.
Purity also symbolizes perseverance and resilience.
Just like gold is purified through fire, we are refined and made stronger through our trials.
Whenever I'm having a bad day I do my best to remember the silver lining and think of my mom holding the candle when she was a top ten teen.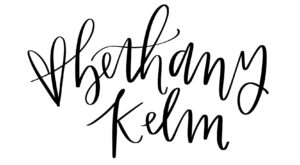 Bethany Kelm Moore
About the author: This past summer was Bethany's 11th year at the Heart and 2nd on staff! She grew up in Houston, Tx and then graduated from the University of Texas at Austin. She loves calligraphy and artwork, which she pursues through her own small business. Bethany also loves running, and has completed a marathon and many half marathons with her mom, who was also a camper at the Heart! Bethany was a Jo Jones Girl.