All of us here at The Heart are excited to announce that our online Trading Post is open! New items for 2017 have arrived and are ready for your viewing and purchase.
Jane, Karen, Laura, Fallon, and I have put together an amazing selection of new shorts, shirts, accessories, water bottles and other items that you are sure to love.
Our visitors at Open House got the first peek at the new Trading Post goods, and if their reactions are any indication, you are absolutely going to find more than a few things you can't live without.
As many returning campers know, these items go fast. So, hurry and visit the online Trading Post now and send your order in. No lines, no waiting, delivered to your door or held at camp for your arrival. Shop now!
Again this year, you can pre-order care packages for your camper to be delivered during their term. The care packages will be available for purchase on April 15.
Here is a sneak peek of some of the new items but be sure to take a look at the entire store to see all of the awesome new items!
Water Color T
Price: $18.00
Ice Cream at Jane's
Price: $18.00
Tie Dye Shorts
Price: $30.00
Camelbak Waterbottle
Price: $23.00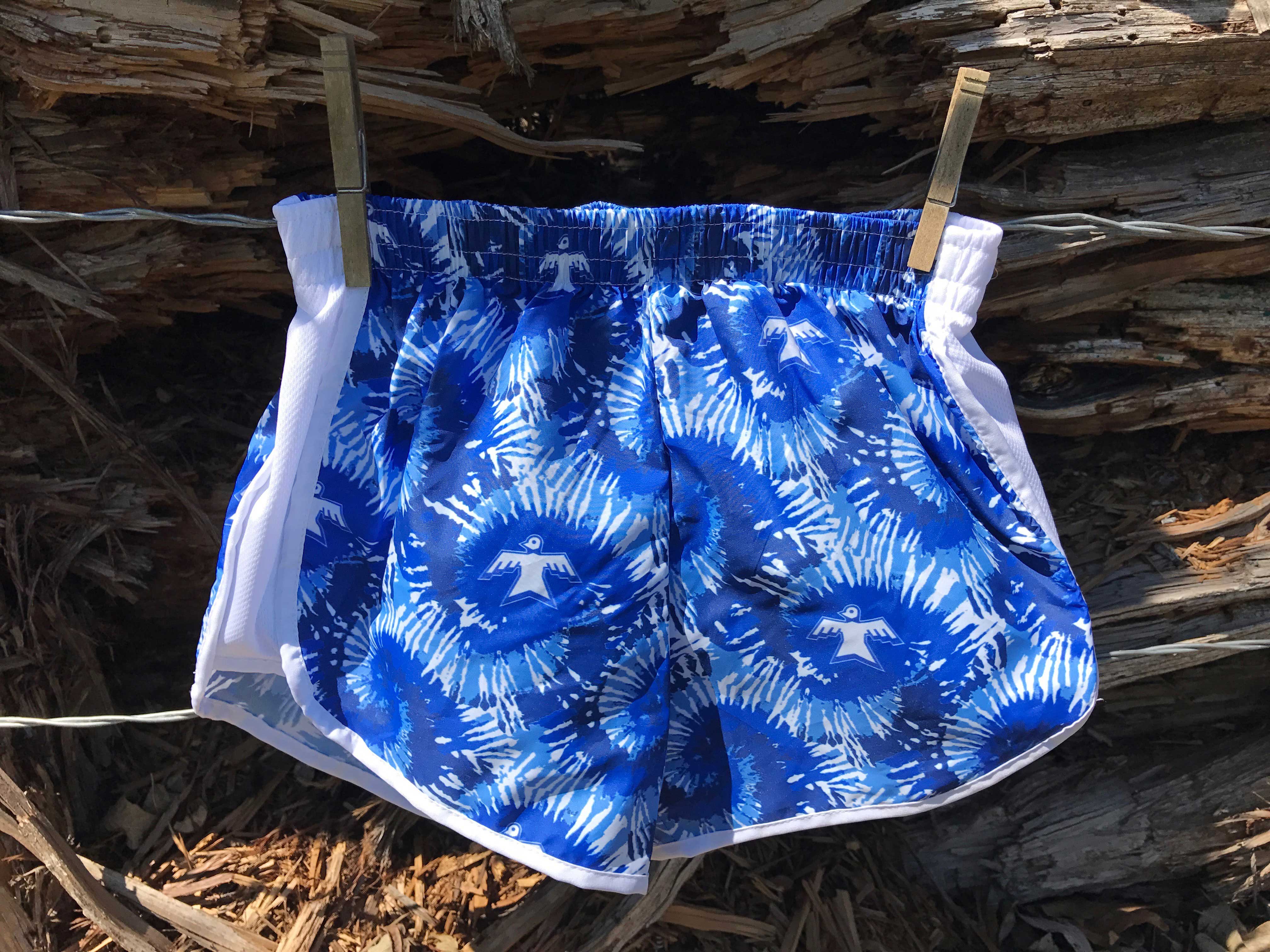 Tie Dye Shorts
Price: $30.00
Don't forget to spread the news to your friends and family, you can share a link to the Trading Post.
Happy shopping friends,
Monique—