Did you know that the beloved repeat-after-me song, "The Princess Pat," started as a Canadian military cadence of Princess Patricia's Candian Light Infantry?
Princess Patricia of Connaught was born on March 17, 1886 to Prince Arthur Duke of Connaught and Strathearn, and Princess Louis Margaret of Prussia. Like other military children, she spent her childhood moving from station to station. When she was twenty-five, her father was appointed Governor General of Canada. Quickly, Princess Pat became a favorite of Canada. Appearing on their one-dollar-note, her fame was apparent!
At the age of thirty-two, Princess Pat was named Colonel-in-Chief of Princess Patricia's Canadian Light Infantry. She designed and sewed the regimental flag of her infantry. It was red, and gold, and purple too- The Ric-A-Dam-Doo! 
Now, Captain Jack had a mighty fine crew. But it was naval commander Alexander Ramsay that won her heart. And he was a commoner, too! Marriage between a royal and a commoner has always stirred controversy. Recall the 2011 marriage between Kate Middleton and Prince William? Then later Meghan Markle and Prince Harry? Princess Pat declined her royal matches. Among her suitors were a king, a prince, and a couple of grand dukes. 
Despite abdicating her royal title, she wasn't kicked off the Royal British Isle altogether. Remaining in line for the throne, participating in royal processions, and attending major royal events were all at her disposal. Until her death in 1974, Princess Pat continued serving as Colonel-in-Chief of Princess Patricia's Canadian Light Infantry.
Her Legacy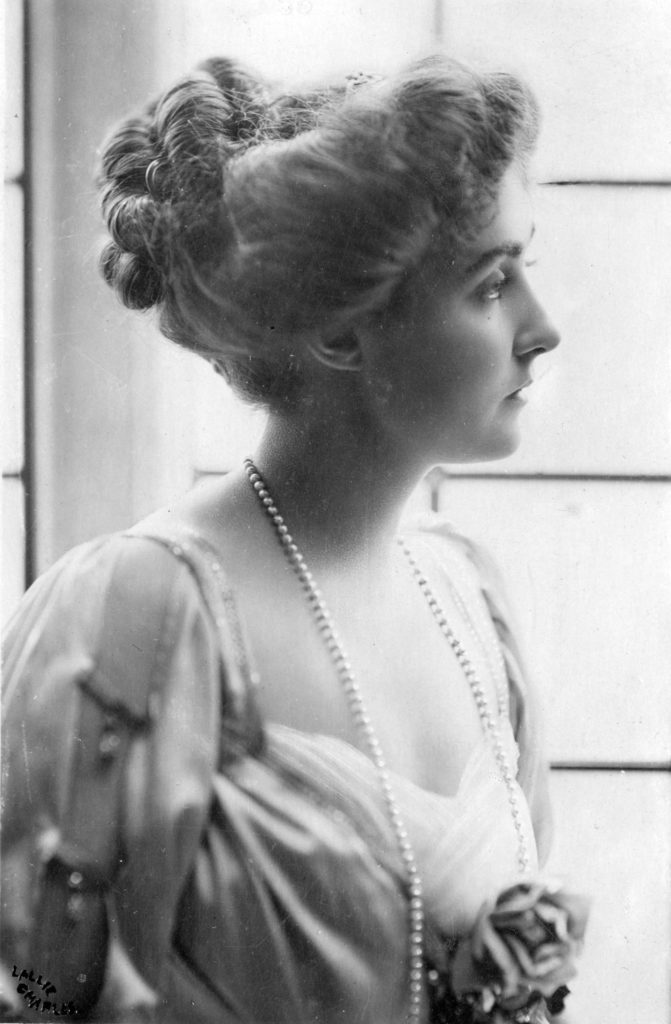 Though she was born as Her Royal Highness Princess Patricia of Connaught. Then laid to rest as Lady Patrica Ramsay. History couldn't quit calling her Princess Patricia. She left a legacy that goes beyond a favorite camp song. The SS Princess Patrica, Patrica Lake, Patricia Bay Highway, and of course Princess Patricia's Canadian Light Infantry, are all named after The Princess Pat. 
Now you know!