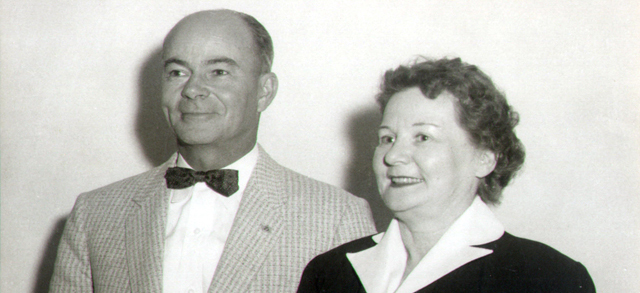 Heart O' the Hills Camp was established on eight pillars of character. We consider it significant that when Kenneth and Velma Jones chose to convert the successful Heart O' the Hills Inn into a summer camp for girls, they made this decision. 
The year was 1953. A few years earlier, their younger daughter, Jo, was killed in a car wreck. She was a freshman at Tivy High in Kerrville, and was universally loved and admired. People who knew Jo say she lit up a room with her presence. She was warm and fun, and friendly to all.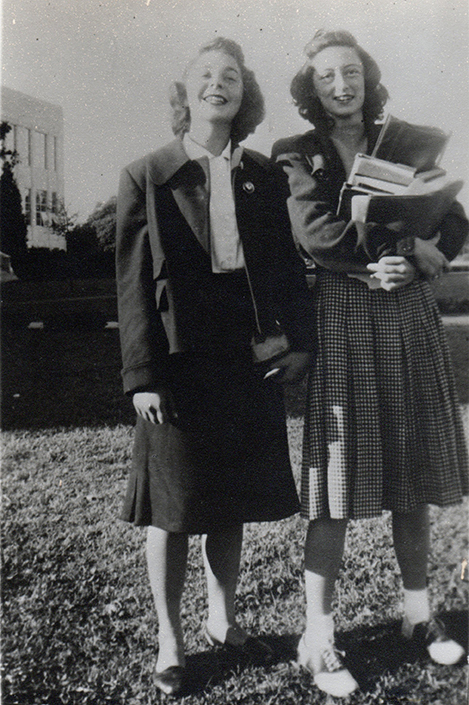 Jo and her sister Jan attended summer camp and absolutely loved it. Because of how much Jo loved going to camp, her parents decided to make the conversion in her memory. But Kenneth and Velma wanted camp to be more than just a lovely vacation. They wanted girls to grow in character, to become the best they could be. 
They pinpointed eight traits that represented the endearing qualities of their daughter, and established an award to be presented each term at camp in her memory. 
Courage, Unselfishness, Purity, Faith, Goodness, Honesty, Truthfulness and Trust. 
The Jo Jones Memorial Sportsmanship Award is still presented each session to the girl who most closely embodies those Eight Traits. This week we will hold our 137 th Memorial Vespers (two awards per summer). 
This term we are lucky to have three former recipients of the award on camp, and in my talks with them, we have come to realize that there are so many more virtues beyond the eight. 
Which virtues can you claim?